About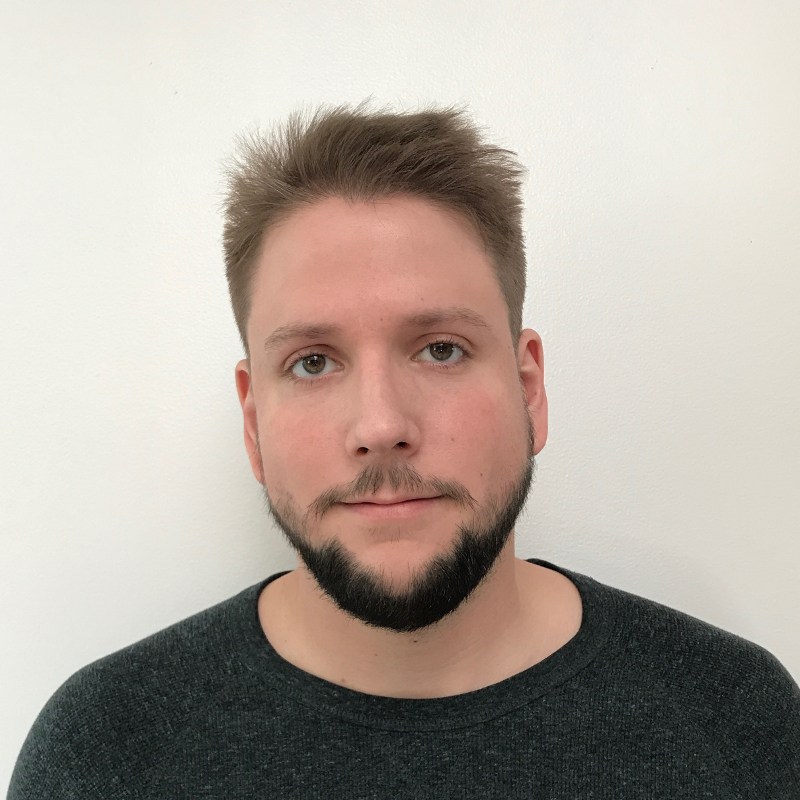 Tyler Sommer
(760) 576-5846
An excerpt from my resume:
I landed my first professional coding gig in 2008, integrating landing pages with CRMs and CRMs with payment processors. Nine years later, and I now help build infrastructure to manage the storing and processing of huge amounts of data for aggregation into meaningful reports.

Computing is a major passion of mine. I'm intrigued by all the wonderful impossibilities that become possible with a little bit of code. These days, I spend most of my time learning how to be a dad. Otherwise you'll find me coding, tinkering, and learning new things... or watching Rick and Morty.
Archive
July 2019

May 2019

March 2018

November 2017

September 2017

July 2017

May 2017

April 2017

March 2017

February 2017
© 2021 Tyler Sommer